Mikhail Tal told: "For many chess-players the beauty of chess is the solemnity of logics. They think that excellent match is a classic construction of flawless proportions, in which each element is in its place. I am drawn by triumph of alogism, absurd, when everything is under the control of a deep idea, when everything has been thought out, plans are realized in time. Most of all, I love the moment when the cathetus is longer than hypotenuse."
In memory of his way of thinking and living, his ability to sacrifice and not be afraid, inspire and amaze, find unorthodox solutions, act unusual, we have named this building in his name – TAL RESIDENCE.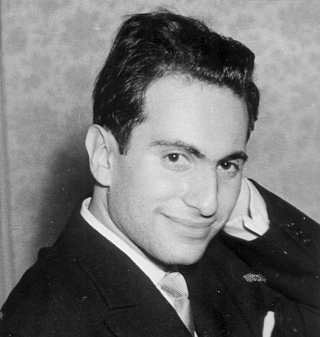 Our life is like a chess game, and chess, in a remarkable manner, resembles life. Each of us plays our own match. Mikhail Tal – he is not just an example of chess genius, he is also an example of how every decision brings thousands of new possibilities, thousands of ways each year.
Even before bearing the title of the 8th champion in chess, his name became a symbol for something light, good, extraordinary, magical… Tal played the "wrong" chess – exciting, entertaining, dramatic and combinational.